Aimee Ginsburg Bikel is an author, an award-winning* journalist and foreign correspondent, and public speaker. In her role as the director of the Theodore Bikel Legacy Project she is also a community organizer and event producer.
Aimee began her career in Israel as a radio broadcaster/producer for 'Galei Tzahal', and was a well know interviewer and columnist. She later served as the India correspondent for Yedioth Achronoth, Israel's largest daily newspaper, for 15 years. She has published numerous columns, and her features have been on the cover of magazines, in various publications worldwide. She was a frequent guest on radio and TV news outlets for her expertise on a wide range of topics.
*Aimee wrote the first openly feminist column in Israel, in the business magazine Maariv-Asakim; for her groundbreaking work, on topics such as sexual harassment in the workplace and the pay-gap (topics not reported on at all at that time),  she was awarded the Ariela Yashiv award for the journalist who did the most to improve the status of women in Israel.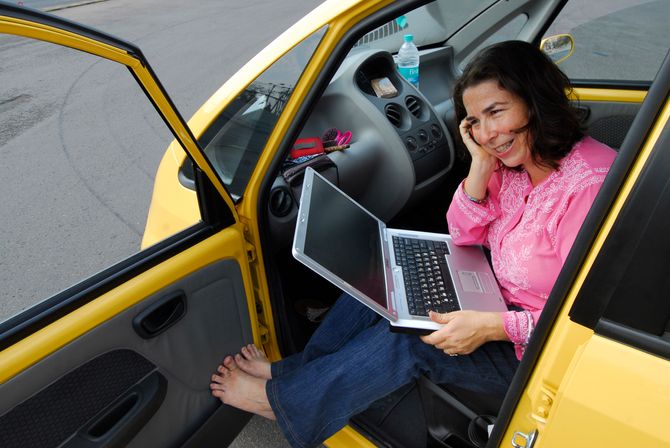 As a foreign correspondent, she covered all news out of India, including- among countless other stories-  the Asian Tsunami, the rise of the nationalist right, mining and environmental degradation, women's rights, Bollywood (from deep on the inside), the Tata Nano (which she was invited to test drive pre-lauch!), Jewish India, and the 11/26 Mumbai terror attacks. Ginsburg Bikel specifically covered the attack on the Chabbad House and was the first journalist to report the escape and heroic rescue of Sandra Samuel and (then) baby Moishe Holtzberg. Her weekly column for Open magazine, The Accidental Foreign Correspondent, was popular with readers in and out of India. Aimee wrote for other Indian publications as well, and was seen on NDTV as an Israel expert. Aimee also has lived among the Nath Yogis in North India for several years (among whom she is known as Umanath) and is an initiated Nath Yogini- a rare feat for a Western woman.
Aimee (Ginsburg, at the time) returned to the states and married Theodore Bikel, who passed away in 2015. After her husband's passing, she founded the Theodore Bikel Legacy Project. 
Her first book, co-written with Theodore Bikel, was published in December 2019 to critical acclaim. Aimee is an accomplished public speaker who has talked to audiences on 4 continents on her experiences living as a yogi and a journalist in India; the attack on the Chabad house in Mumbai; the legacy of the great Theodore Bikel; and mostly on the subject of Tikkun Olam and our obligation to love one another as we love ourselves.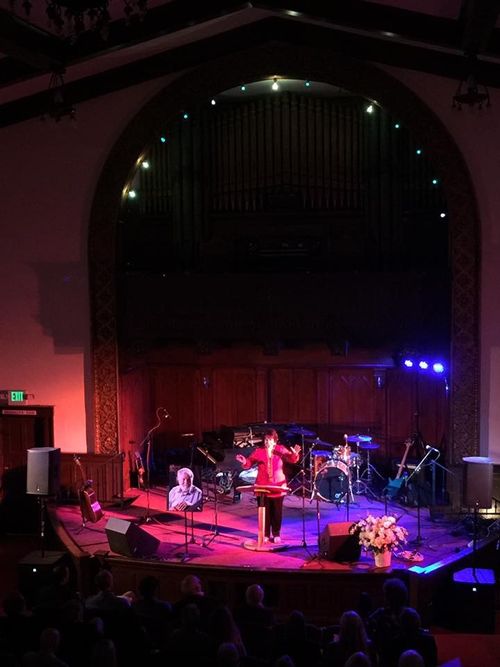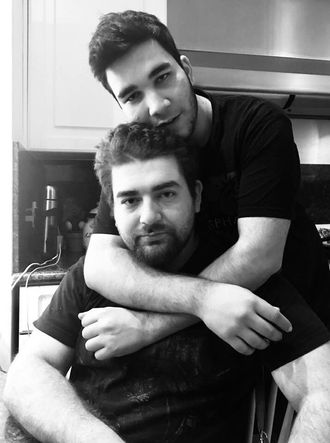 Aimee now lives in LA, and has two sons, Zeev Sinai and Noam Lev, who grew up with her in the jungles of India catching snakes and rescuing eagles and sharks. Now they live in LA as well, a jungle of a different kind, and work as a Chef and a Programmer, respectively. Of course, being a mother is more than the sum of all of the rest of the parts. She also has a cat, and a family of wild doves.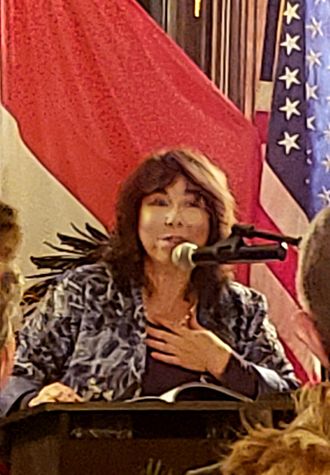 Although most people know Aimee Ginsburg from her stint as a (not terribly) glamourous foreign correspondent,  dashing from an explosion in Delhi to Philharmonic premieres In Mumbai-  with her well-worn travel case in hand-  
Few know about her the years that she lived as sadhu, a wandering Yogini, meditating in ancient caves, making medicine from tiger scat, cooking food on open fires at the sides of sacred lakes (no one says the food tasted very good but by George, she cooked it), and sleeping in smoky stone chambers alongside dozens of other such wandering monks, all men, several of them in nothing but their loincloths. These were glorious times, at least in retrospect: long peaceful days in which she joined in on her Yogi brothers' yoga, their games, their gossip, their metaphysical discussions, and their beauty secrets ("101 uses of ghee and other secrets of the naked Babas").
.